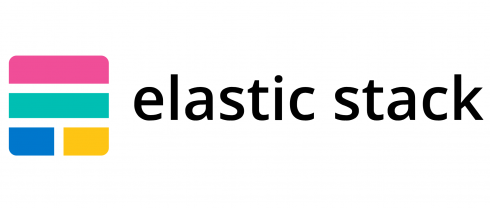 Elastic has announced new updates to its suite of open-source solutions. The Elastic Stack is built to reliably and securely search, analyze and visualize data no matter the source or format. According to the company, version 6.6 of the Elastic Stack introduces features designed to improve operational efficiencies across use cases such as logging, metrics, and APM.
The latest release features several improvements to the search and analytics engine Elasticsearch with new ways to operationalize choices, frozen indices that dramatically reduce memory requirements, SQL improvements and Bkd-backed geo shapes, which enables storage and performance improvement when querying geoshape data.
The company has also added new deployment options for Elastic APM. It can now be added to deployments running in Elasticsearch Service or Elastic Cloud Enterprises. In addition, distributed tracing is now available as a free feature and Elastic APM is now compatible with OpenTracing.
In addition, 6.6 introduces preconfigured machine learning jobs with Auditbeat, which will enable it to detect unusual events in audit data.
Finally, Elastic Cloud Enterprise 2.1 has launched with cross-cluster search and IP filtering support.
"We are excited to continue to deliver massive benefits to our users with the release of Elastic Stack 6.6, APM on Elasticsearch Service, and Elastic Cloud Enterprise 2.1," said Shay Banon, founder and CEO of Elastic. "Our new free, basic subscription features like index lifecycle and frozen indices will improve the experience for users as they store and manage more data in Elasticsearch."