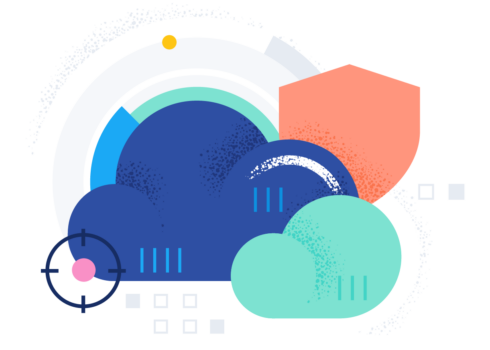 Elastic Security for Cloud has been revealed as a new offering for managing cloud risk and protecting cloud workloads. 
According to Elastic, this offering extends the capabilities of the existing Elastic Security product to the cloud.
"To protect applications and workloads in the cloud, security operations teams require deep visibility across their organizations' underlying infrastructure and application data," said Santosh Krishnan, general manager of Elastic Security at Elastic. "Elastic Security for Cloud provides customers with a single platform to monitor their cloud deployments, manage their cloud posture, and secure their cloud workloads – giving them the visibility they need to prevent, detect, and respond to threats faster."
Key features include:
Integration of cloud security and endpoint security
Use of eBPF technology to automate threat identification
Integrated case management, built-in response actions, and integrations with security orchestration tools
A unified alert management console
Security benchmarks for Kubernetes deployments, like CIS controls
Elastic highlighted research from Gartner that shows that by 2025, over 85% of organizations will have moved to a cloud-first model and 95% of digital workloads will be deployed on cloud-native platforms. Elastic also recently conducted a study where they found that 49% of organizations that are adopting cloud-native technologies are expecting that misconfigurations will become a more common cause of breaches in the next two years. 
These two data points further make clear how important it will be to manage risk in the cloud.
"While cloud security is key to business, it introduces more dependencies on various internal and third-party elements and increases complexity. The result is an environment with fragmented visibility, and you can't secure what you can't see. Such an environment can be difficult to secure, since many elements need to come together cohesively," said Ken Buckler, research analyst in security and risk management at Enterprise Management Associates. "Elastic aims to reduce this complexity and improve attack surface visibility by delivering Elastic Security for Cloud on a single platform that enables customers to secure their cloud risks while integrating it within their broader security operations."