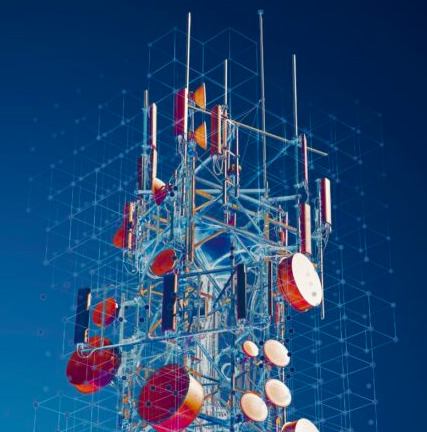 Dell Technologies has teamed up with Wind River to develop a new telecom cloud infrastructure solution, Dell Telecom Infrastructure Blocks. The new offering will help communication service providers (CSPs) reduce cloud-native network complexity. 
According to Dell, clouds for mobile networks are complex and expensive because they need to address distributed geographic areas, have strict SLAs, and need to support a wide range of software, compute, and networking technologies. 
Dell Telecom Infrastructure Blocks has the potential to reduce operational expenses by 42% and result in a 142% return on investment over five years. 
The blocks are validated through Dell's partner certification program and are designed to meet specific telecom workload requirements and use cases.
It allows for automated deployment and management of Wind River Studio, decreased cost and time spent on integration and deployment of infrastructure, 24-hour access to Dell experts, and reduced time spent on the planning, design, validation, procurement, and upgrade process, according to Dell.
"As the telecom network disaggregates, network operators are challenged to effectively acquire, deploy, test and operate a myriad of open, cloud-native solutions," said Dennis Hoffman, senior vice president and general manager, Dell Technologies Telecom Systems Business. "With our portfolio of software, solutions, development labs and partner programs, including our first open, telecom cloud engineered system with Wind River, a leader in Open RAN deployments, we can partner with communications service providers globally to simplify their transition to cloud-native technologies."