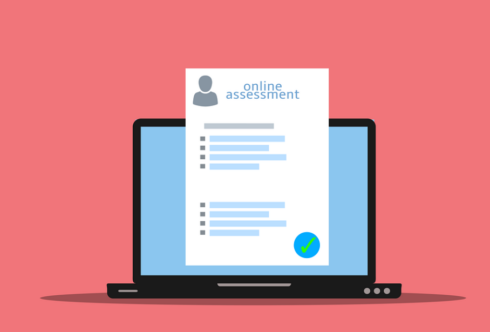 The Cloud Native Computing Foundation (CNCF) and The Linux Foundation today announced their new exam to test foundational knowledge and skills using Prometheus, the Prometheus Certified Associate exam (PCA). 
The PCA is a pre-professional certification intended for engineers or application developers that have an interest in observability and monitoring within the Prometheus ecosystem. 
The exam will include several multiple choice questions revolving around entry-level skills and knowledge of best practices for monitoring cloud-native applications and infrastructure as well as the ability to improve application performance through observability data.
Modeled after Kubernetes certifications such as KCNA, CKA, and CKAD, this exam is made for those who have already passed these certifications or have completed Prometheus-specific training or Cloud Engineer bootcamps. The exam is set to be generally available later on in 2022 and is currently undergoing Beta testing.  
According to CNCF's 2021 Cloud Native Survey, overall use of Prometheus in production has reached 65%, an increase of over 40% year-over-year. Prometheus was the second project to join the foundation back in 2016 and the second to graduate in 2018, following Kubernetes.
Ideally, candidates will be able to recognize when there is an issue with an implementation, monitor, and gain insight into performance, debug problems, and feed data into other systems. These systems include Q&A, security, and automation. 
If you are new to using Prometheus, the "Monitor Systems and Services with Prometheus" training course can be a helpful tool. 
"As cloud native stacks have grown and matured, observability has become crucial for visibility into application metrics, performance, alerting and insights," said Chris Aniszczyk, CTO of CNCF. "Prometheus is a key element of this, enabling organizations to build a foundation of observability. The PCA exam will allow developers to demonstrate their proficiency in Prometheus ecosystem and cloud native observability concepts."
For more information, visit the website. To enroll in the Beta, click here.