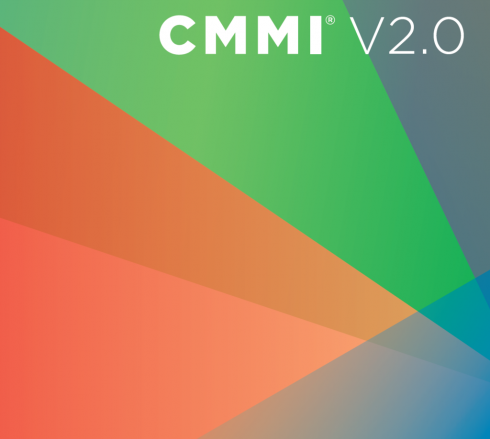 CMMI Institute has expanded Capability Maturity Model Integration (CMMI) V2.0 to include services and supplier management views, benchmark tools, and appraisal and performance measurement guidance.
According to the company, this release will enable organizations to analyze their internal operations and measure themselves against best practices, pinpoint areas of improvement, and achieve higher performance.
Other improvements include enhancements to the CMMI V2.0 model view, improvements to the appraisal method, and new training courses and materials.
"In today's business environment, it is essential for all organizations to understand their capabilities, gauge where and how to boost those capabilities aligned to business needs, and focus resources on continuous improvement," said Kirk Botula, CEO of CMMI Institute. "The CMMI V2.0 model and resources provide the critical foundation for that work, helping leaders extract improved performance, leverage best practices and benchmarks, and get the results they seek efficiently and effectively."