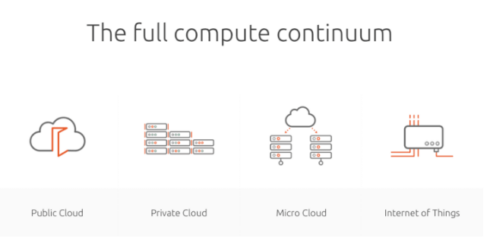 Google Cloud and Canonical, the company that releases Ubuntu, have announced that they have released a new Ubuntu image to be used for the preview of Google Cloud's Tau T2A virtual machines (VMs). Tau T2A is Google Cloud's VM for running on Arm architectures. 
"With the launch of T2A VMs on Google Cloud and corresponding Ubuntu images supported by Canonical team, we build on our joint investments with Canonical to optimize customers' experience on Arm architecture," said Jamie Kinney, senior product manager of Google Compute Engine. "Together, we offer customers the ability to use their familiar packages and libraries in the most popular operating system, including the latest Ubuntu 22.04 LTS, and the upcoming Ubuntu 22.10." 
Canonical has had a strategy for Arm architectures for the past decade, the company explained. For example, in 2012, MiTAX demonstrated an Arm server running on Ubuntu, and Ubuntu 14.04 was a pioneer in supporting the Armv7-A Cortex-A15 chip and Armv8 SoCs. 
Since committing to Arm architecture support, Canonical has been working to solve challenges that come with it, such as mixed x86 and Arm environments, multiple SoCs, provisioning large deployments, and mixed public cloud and private cloud deployments. This latest image for Tau T2A is another step in addressing these challenges, according to Canonical. 
Combining the companies' offerings will enable customers to run mission critical workloads at scale while optimizing their spend. 
Canonical also explained that Arm-based platforms are particularly well-suited for solutions like Anbox Cloud, which is the company's platform for running Android at scale in the cloud, enabling use cases like cloud gaming, automating Android applications, and conducting regular tests. 
"Running Android on native Arm is key for Anbox Cloud to deliver high performance, density, and application compatibility. Google Cloud announcing these powerful T2A virtual machines is another cornerstone to further unlock Arm availability in the cloud for our customers," said Simon Fels, engineering manager for Anbox Cloud at Canonical.