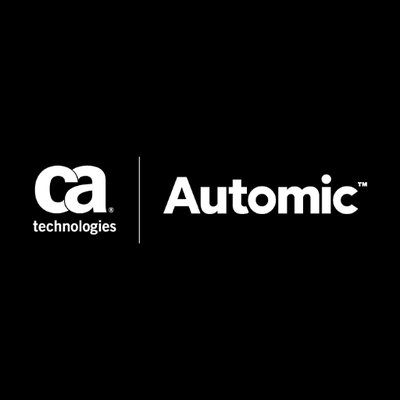 CA Technologies today announced a new release of CA Workload Automation AE (Autosys), its workload engine, with new features and integration with the CA Automic One Automation platform.
Among the new capabilities is support for AWS and Azure Database services, providing a more reliable connection to these remote services. Usage is based on consumption, according to John Purrier,  VP of software engineering at CA Automic, so is more cost-effective than building out data centers and licensing software.
Further, CA Workload Automation AE provides centralized management of agents for better issue diagnosis, resolution and reporting, he said. "The networks of servers have grown to tens of thousands," Purrier told ITOps Times. "When your monitoring or processing large volumes of programs, it makes sense to have agents there."
Other benefits of the agent architecture, according to the company's announcement, are search, access to log and report files, and access to parameters for synchronous start and stop capabilities from a single interface.
The new release also features enhanced load balancing and email notification that can include log files for faster issue resolution, the company said.
Finally, the company has integrated the platform with CA Automic One Automation, to enable users to do release and service automation across DevOps environments with the one solution. "Customers have enormous investments in the Autosys product," Purrier said. The integration "opens up the ability to automate releases and access incident remediation in software deployments," he added. 
In many organizations, there is "a consistent increase in complexity," said Gwyn Clay, VP of product management for CA's automation business unit. "People want to move to new platforms but have a multigenerational mix of infrastructure that's mission-critical. This sprawl of computing resources has created a need [for automation], because you just can't throw more people at the problem."
Stephen Elliott, an analyst at IDC, said in the company's announcement, " 'Automate Everything' is a new mantra many CIOs are adopting as they realize that to stay competitive4, their teams must automate (i.e., eliminate scripting) traditionally manual infrastructure, operations and development processes to drive scale, speed, quality and improved security. Automation frees up staff time to focus on strategic, critical tasks."