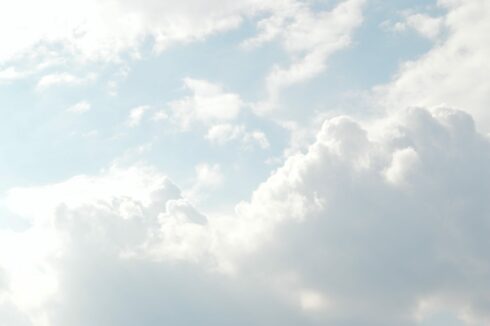 AWS is launching a new solution aimed at companies operating in the European Union (EU). The new AWS European Sovereign Cloud is separated from the existing AWS Regions in the area and includes more options for deployment.
The company launched this new cloud in an effort to help companies meet "data residency, operational autonomy, and resiliency needs." 
It is launching first in Germany, where it will have multiple Availability Zones in different geographic locations of the country. 
Using the European Sovereign Cloud will require customers to set up a new AWS account in order to maintain true separation between it and their existing AWS Cloud. The cloud will also be operated and supported by AWS employees that are residents of the EU, and will use separate billing and usage metering systems.
This news follows AWS' other commitments to data sovereignty over the past year, such as its Digital Sovereignty Pledge and the introduction of AWS Dedicated Local Zones. 
"Late last year we announced the AWS Digital Sovereignty Pledge and made a commitment to offer you (and all AWS customers) the most advanced set of sovereignty controls and features available in the cloud. Since that announcement we have taken several important steps forward in fulfillment of that pledge," Jeff Barr, chief evangelist for AWS, wrote in a blog post.