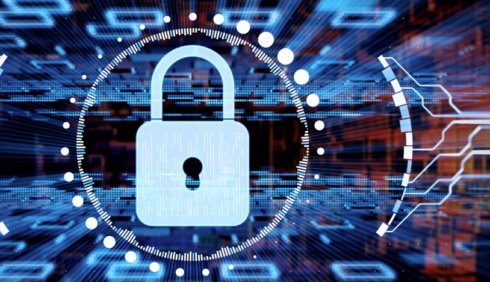 The 2020 State of Security Operations report found that SecOps teams are more often turning to next-generation automation tools to address gaps in security with 93% of respondents saying that they employ AI and ML technologies with the leading goal of improving advanced threat detection.
The report was conducted by Micro Focus and CyberEdge Group, and there were 410 participants.
The survey found 89% of respondents expect to acquire a Security Orchestration and Automated Response (SOAR) tool within the next 12 months. 
"The odds are stacked against today's security operations centers: more data, more sophisticated attacks, and larger surface areas to monitor. However, when properly implemented, AI technologies such as unsupervised machine learning, are helping to fuel next-generation security operations, as evidenced by this year's report," said Stephan Jou, CTO Interset at Micro Focus. 
When it comes to the two most severe challenges cited by SOC teams, about one out of 3 respondents mentioned prioritizing security incidents and monitoring security across a growing attack surface.
The vast majority of organizations (90%) rely on the MITRE ATT&K framework as a must-use tool for understanding attack techniques. 
With so many responsibilities, the report found that SecOps teams are using numerous tools to help secure critical information, with organizations widely using 11 common types of security operations tools and with each tool expected to exceed 80 percent adoption in 2021, according to the report. 
The pandemic has also exacerbated the problems of dealing with security due to the increase of cyberthreats and security incidents at 45% globally followed by higher risks due to workforce usage of unmanaged devices (40 percent globally).
The full report is available here.