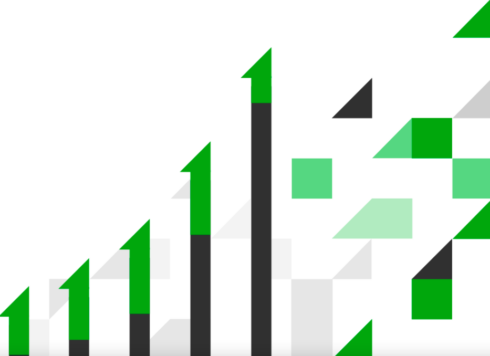 Security company Exabeam has announced the launch of New-Scale SIEM, which is a new ecosystem of products for finding and dealing with security threats. 
New-Scale SIEM combines log management, behavioral analytics, and automated investigations.
"Security operations teams have faced difficulty defending against complex threats and evolving adversarial behavior because technology innovation has not kept up in the realm where big data meets cybersecurity," said Michael DeCesare, CEO and president of Exabeam. "Exabeam is known for having the best behavioral analytics product on the market — it's why so many of the world's largest organizations count on Exabeam every day to help stop adversaries, including the majority now utilizing valid credentials. We are marrying behavior analytics with the world's most modern, hyperscale, cloud-native data lake to ingest, parse, store, and search data in real time from anywhere. The SIEM industry has been ripe for evolution for some time and New-Scale SIEM represents that evolution."
New products included in the portfolio include Exabeam Security Log Management, Exabeam SIEM, Exabeam Fusion, Exabeam Security Analytics, and Exabeam Security Investigation. 
The open platform integrates with over 500 third-party products and 8,000 pre-built parsers. According to the company, this helps cut down on onboarding, deployment, and run times. 
It includes 750 behavioral models and 1,200 anomaly detection rules for each device and user, which can be used to create baselines.  
"It's all about the credentials. Today's announcement takes Exabeam, our customers, partners, and the SIEM market into an entirely new stratosphere," said Ralph Pisani, president of Exabeam. "Detecting stolen or misused credentials –– and the abnormal behavior that follows –– is not possible without understanding normal behavior. If you don't know normal behavior for every single user and device in your environment, understanding abnormal behavior in your organization is a near impossible undertaking –– this is a fundamental capability that only Exabeam can deliver on at scale."