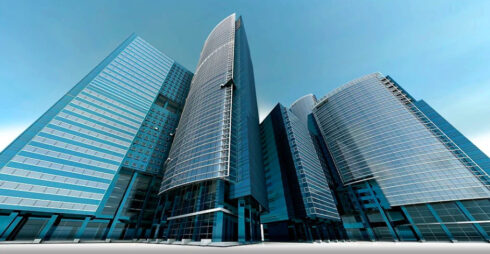 IBM and VMware have announced a new partnership that will help their joint customers modernize mission-critical workloads and improve their hybrid cloud environments.
They believe that this partnership will be especially beneficial to customers in highly regulated industries like financial services, healthcare, and public sector. 
Companies in those industries wish to modernize their infrastructure but need to do so in a way that meets industry regulations. This can be difficult in the current economic situation because refactoring applications can be costly. 
According to Hillery Hunter, IBM Fellow and CTO at IBM Cloud, about 25% of workloads within enterprises have made the move to the cloud, but in regulated industries that number may be as low as five to 13%. 
"This means that modernization remains a very much a timely topic and a partner like VMware is focused on virtualization and total cost of ownership improvement in that modernization process …  And I think there's wonderful alignment between the two companies and saying, modernization is an important journey toward cloud is important, but being able to provide the contextualization of security compliance, data protection, data encryption, enables a more rapid modernization within regulated industries," said Hunter. 
As part of the expanded relationship, IBM Consulting is now a VMware GSI partner, and will offer consulting services for migrating, modernizing, and managing workloads in hybrid cloud.
The IBM and VMware Joint Innovation Fund is also being expanded. The two companies launched the IBM and VMware Joint Innovation Lab in 2018 and have completed 20 projects already. The new funding will ensure the lab can run for another three years. 
And finally, IBM Cloud Satellite will now support VMware workloads in any environment. According to the companies, this provides companies with a more secured and unified layer of cloud services.