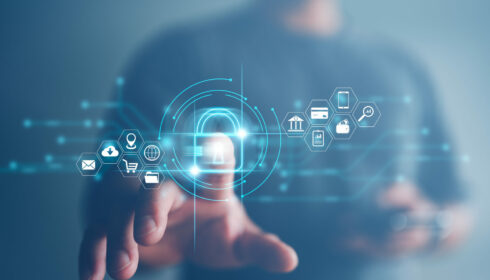 Boomi today announced a new message queueing and streaming service, called Event Streams, that it said will enable organizations to create resilient, event-driven integrations.
In its announcement, Boomi noted that, "The need for exchanging data in a scalable and timely manner has grown as companies increasingly require more resources to make accurate decisions that drive business goals. However, IT teams within organizations often find themselves spending too much time on ad hoc tasks rather than focusing on more complex projects that better contribute to the overall health of the business."
Boomi Events Streams enables customers to speed delivery of dynamic business outcomes through these event-driven connections for all integration use cases, management and monitoring of which can be done via a single UI, the company explained.
In the news announcement, Carl Lehmann, senior research analyst at 451 Research, "An event-driven enterprise maintains a constant state of awareness, and can quickly sense and effectively respond to any sudden changes in execution, performance, market dynamics, business risks and customer opportunities. Virtually all key performance indicators can be improved and enhanced business outcomes can be achieved – such as maintaining inventory at optimal levels, executing financial transactions without delay, operating production lines unimpeded, and reducing errors – by investing in technologies that enable the event-driven enterprise."
Learn more about Event Streams here.