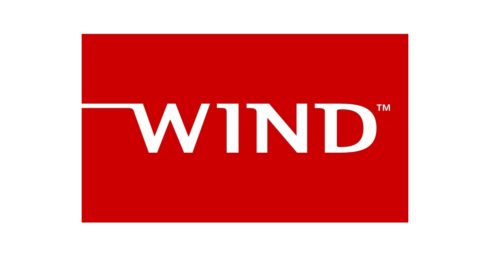 Wind River, which creates software for the intelligent edge, announced RISC-V support for its VxWorks real-time operating system (RTOS).
"It's exciting to see RISC-V gain significant industry traction as it brings the dynamism of open architecture development to hardware," said Michel Genard, the vice president of product at Wind River. "Wind River is very pleased to continue innovating VxWorks while contributing to the success of RISC-V with collaborations like the ones we have with SiFive and MicroChip providing support for their Unleashed and PolarFire SoC FPGA boards."
VxWorks functions in real-time, includes safety features such as time and space partitioning and is built on upgradeable, future-proof architecture, according to Wind River's website, which also lists all of the functionalities of the RTOS.
VxWorks has recently included other innovations such as support for C++17, Boost, Python and the Rust collection of technologies.
The company also announced that it has joined the RISC-V Foundation, a non-profit consortium created to standardize, protect and promote RISC-V ISA along with its hardware and software ecosystem for use in all computing devices.
VxWorks significantly extends the reach of RISC-V in the embedded developer space. We look forward to continued software developments by Wind River and the RISC-V community," said Calista Redmond, the CEO of the RISC-V Foundation.