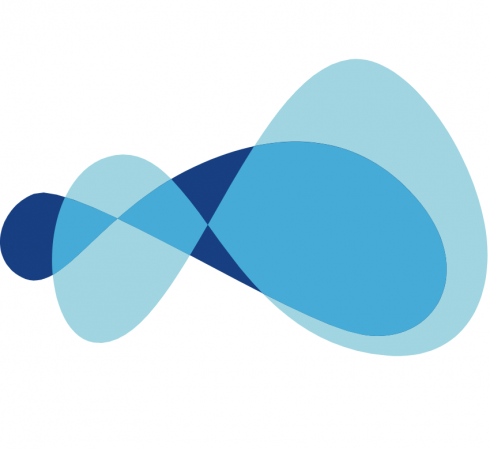 The creators of gRPC and Istio have created a new enterprise-grade service mesh that is launching today. Tetrate is built on top of Istio and Envoy, and adds enterprise-grade scalability, performance, and ecosystem adapters. Envoy is a network load balancer for microservices, while Istio is a service mesh that acts as a control plane layer over Envoy.
"Fortune 500 enterprises need a microservices-friendly networking layer to power their digital transformation, including application modernization and public/hybrid cloud adoption," said Varun Talwar, CEO of Tetrate and formerly co-creator of Istio at Google. "Tetrate's mission is to create a secure and flexible application networking layer to help enterprises transition from their decades-old rigid networking stack. Our tools and technologies will help customers with availability and manageability of their applications as they undergo this transformation."
Tetrate is launching with $12.5 million in funding from Dell Technologies Capital, as well as from participating investors 8VC, Intel Capital, Rain Capital, and Samsung NEXT. A number of industry executives also participated in the funding round, such as Pankaj Patel (former chief development officer at Cisco), Yubico's Guido Appenzeller, Netscaler and KAAJ Ventures' BV Jagadeesh, and WeWork's Shiva Rajaraman.
The team plans on using this funding to extend its open-source leadership and further contribute to the open-source community.
As part of its launch, Tetrate also announced a collaboration with Google and the Cloud Native Computing Foundation (CNCF).
"Service meshes are integral to organizations as they begin their cloud-native evolution," said Chris Aniszczyk, CTO/COO of the Cloud Native Computing Foundation. "I'm thrilled to see the launch of Tetrate to bring their broad service mesh expertise to the enterprise. They have been pioneers in the enterprise service mesh space through their contributions to Envoy, Istio and the broader CNCF ecosystem."