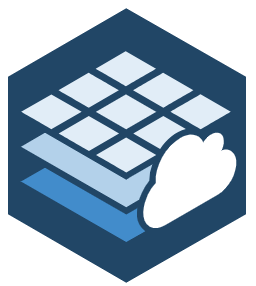 At Mirantis' inaugural Launchpad 2020 conference, the company announced the release of Docker Enterprise Container Cloud. Mirantis had previously acquired the Docker Enterprise Platform last November. 
According to the company, this new solution will provide faster ways to ship code in public clouds and on-premises. It helps reduce some of the complexity of Kubernetes by providing a consistent cloud experience for developers and operators. 
Key features of Docker Enterprise Container Cloud include centralized insights and management, automated full-stack life cycle management, on-demand self-service clusters, multi-cluster management, and availability on public cloud, private cloud, and bare metal. 
"Docker Enterprise Container Cloud breaks the mold with real choice at every layer of the stack," said Adrian Ionel, CEO and co-founder of Mirantis. "Unlike lock-in solutions like IBM/Red Hat and VMware that force you to deploy their rigid stack, Container Cloud empowers you to deploy your own multi cloud everywhere, unlocking speed with freedom of choice, simplicity, and industry-leading security."
The solution is free for up to three clusters and 15 nodes. Mirantis also provides enterprise support for larger deployments that need it and offers annual subscriptions for LabCare 8×5 support, ProdCare 24×7 support, and OpsCare 24×7 managed operations.