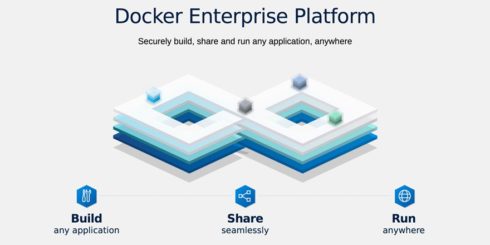 Mirantis is expanding its Kubernetes offering with the help of the Docker Enterprise Platform. The company announced it would be acquiring the business from Docker in an effort to deliver Kuberetes as a service and provide a consistent experience for developers.
"The Mirantis Kubernetes technology joined with the Docker Enterprise Container Platform brings simplicity and choice to enterprises moving to the cloud. Delivered as a service, it's the easiest and fastest path to the cloud for new and existing applications," said Adrian Ionel, CEO and co-founder at Mirantis. "The Docker Enterprise employees are among the most talented cloud native experts in the world and can be immensely proud of what they achieved. We're very grateful for the opportunity to create an exciting future together and welcome the Docker Enterprise team, customers, partners, and community."
As part of the acquisition, Mirantis will gain Docker Enterprise's products, technology, IP, and customer and partner relationships. In addition, the company will onboard former Docker Enterprise employees. The Docker Enterprise product suite includes Docker Enterprise Engine, Docker Trusted Registry, Docker Unified Control Plane and Docker CLI.
In addition, Mirantis plans to add its K8s as a service technology and expertise, its as a service model, and shared product vision to Docker's Enterprise business. Going forward, the company will work on adding support for the Kubernetes orchestrator Docker Swarm. Docker and Mirantis both plan to continue to work together on core upstream technology and open-source development.
"We're happy to note that this acquisition will enable Docker, Inc. to focus on advancing developers' workflows when assembling, sharing and deploying modern applications. We see significant opportunities to collaborate with Docker, Inc. as both companies accelerate the move to containers and Kubernetes," Ionel wrote in a blog post.