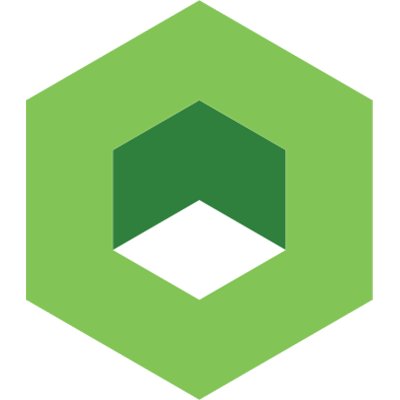 Kublr has announced the latest version of its Kubernetes platform. Kublr 1.8 now features a self-service control plane for enabling Kubernetes deployment and management. It allows organizations to deploy Kubernetes at scale right out-of-the-box without needing extensive Kubernetes expertise on hand.
"There has been an increasing demand for faster application deployment and delivery leading to a rise in container and microservices adoption," said Slava Koltovich, CEO of Kublr. "Our customers needed a solution that didn't tie them to a specific cloud vendor or technology stack while leveraging the full potential of Kubernetes. Kublr does exactly that. It provides IT with a production-ready, secure, and easy-to-use platform maintaining all benefits of upstream Kubernetes."
Kublr 1.8 provides a ready-to-use platform to accelerate the management of containerized applications and leverages existing applications. It includes enterprise-level security, configuration management, backup and disaster recovery, and logging and monitoring. This allows for the reliability and flexibility necessary for a successful Kubernetes implementation.
"With Kublr's unique open, enterprise-grade Kubernetes platform, we are simplifying Kubernetes adoption and enabling our customers to upgrade their legacy applications or create new cloud-native applications and run them on-premise or on any cloud, using the OS and technology stack of their choice," said Koltovich.