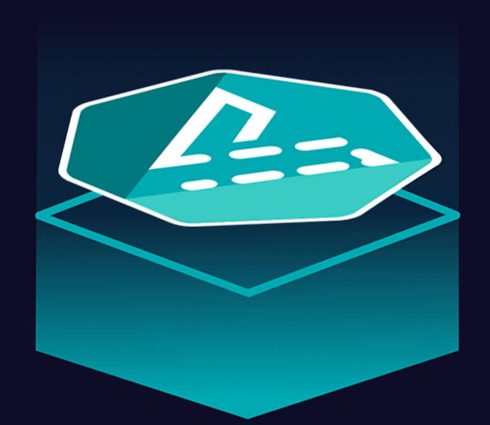 Platform9 has announced the release of its Managed KubeVirt (PMK) platform. PMK will provide a unified platform for running virtual machines together with containers. 
Out-of-the-box capabilities include cloud-managed upgrades, automated monitoring for VMs, SR-IOV and OVS-DPDK support, user-friendly SaaS console, bare metal performance, 99.9% update SLA, and more. 
"Traditional virtualization solutions are expensive and managing a virtualization stack in addition to Kubernetes is complex and error-prone," said Madhura Maskasky, VP of Product at Platform9. "With Platform9 Managed KubeVirt, developers get the best of both worlds without having to port all of your applications to containers or manage two entirely separate stacks. And, as a 100% open-source solution there is no vendor lock-in."
Red Hat renews FIPS 140-2 for RHEL 8.2
FIPS 140-2 is a standard that specifies requirements for cryptographic modules used within security systems. 
Red Hat believes this certification renewal proves the company's commitment to providing a secure backbone for the innovation of open hybrid cloud. 
The FIPS 140-2 certification is also valid for several of Red Hat's open hybrid cloud offerings, such as Red Hat Ceph Storage, Red Hat Gluster Storage, Red Hat OpenShift, Red Hat OpenStack, Red Hat Satellite, and Red Hat Virtualization. 
Jamf updates its Jamf Nation community platform 
Jamf Nation is an online community for Apple administrators. The latest updates include a new platform, discussion forum, group hubs, and expanded language support. 
"We're always looking to improve our community offerings at Jamf, and the launch of this enhanced Jamf Nation is a huge step forward," said Jeni Asaba, manager of community engagement and advocacy at Jamf. "We listened really closely to hear what Jamf Nation members wanted, and we believe this improved environment will allow them to help their organizations succeed with Apple long into the future."