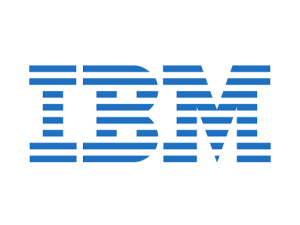 IBM has announced a new IBM Cloud Private software platform designed to bring the power of cloud-native environments to private clouds. The IBM Cloud Private solution enables companies to build on-premises cloud capabilities similar to public clouds, and accelerate app development.
The solution is built on a Kubernetes-based container architecture, supporting Docker containers and Cloud Foundry.
"Innovation and adoption of public cloud services has been constrained by the challenge of transitioning complex enterprise systems and applications into a true cloud-native environment," said Arvind Krishna, senior vice president for IBM Hybrid Cloud and Director of IBM Research. "IBM Cloud Private brings rapid application development and modernization to existing IT infrastructure and positions it to be combined with the services and experience of a public cloud platform."
Key features of the IBM Cloud Private software include cloud management automation, security and data encryption, a container engine, Kubernetes orchestration, management tools developer runtimes, infrastructure choice, data and analytics, and application support and DevOps tools.
In addition, IBM announced versions of its core enterprise software: IBM WebSphere Liberty, Dd2 and MQ. These new updates aim to make it easier to share data and evolve apps across IBM Cloud and other cloud environments.
According to IBM, organizations in regulated industries such as finance and healthcare are turning to the private cloud in addition to the public cloud in order to launch and update apps more quickly. The company estimates that in 2017, businesses will have spent over $50 billion worldwide on creating and evolving private clouds. It expects companies to invest 15 to 20% more each year on private clouds through 2020.
"Private cloud is a must for many enterprises such as ours working to reduce or eliminate their dependence on internal data centers," said Tyler Best, Hertz chief information officer. "A strategy consisting of public, private and hybrid cloud are essential for large enterprises to effectively make the transition from legacy systems to cloud. Hertz is an early adopter of both public and private IBM cloud and we could not accomplish our technology goals without private cloud as part of our overall cloud portfolio."