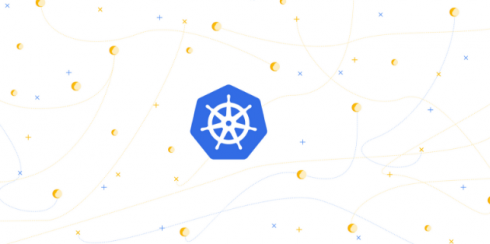 Google Cloud is officially giving up the ownership and management of its open-source Kubernetes project's cloud resources to the Cloud Native Computing Foundation (CNCF). Google first introduced the open-source container orchestrator in 2014. In 2015, the company contributed the project to the CNCF.  
As part of this transfer, the company is funding the move with a $9 million grant of Google Cloud Platform credits. The credits will be divided over three years and meant to cover infrastructure costs of Kubernetes development and distribution such as running CI/CD pipelines and providing the container image download repository, the Linux Foundation explained.
"In addition to the world-wide network and storage capacity required to serve all those container downloads, a large part of this grant will be dedicated to funding scalability testing, which regularly runs 150,000 containers across 5,000 virtual machines. Our goal is to make sure Kubernetes is ready to scale when your enterprise needs it to," William Denniss, product manager for Google Kubernetes Engine, wrote in a post.
CNCF along with Kubernetes community members will now be in charge of day-to-day Kubernetes project operations. This includes operational tasks such as testing, builds, maintenance and operations.
"With the rapid growth of Kubernetes, and broad participation from organizations, cloud providers and users alike, we're thrilled to see Google Cloud hand over ownership of Kubernetes CI/CD to the community that helped build it into one of the highest-velocity projects of all time," said Dan Kohn, executive director of CNCF. "Google Cloud's generous contribution is an important step in empowering the Kubernetes community to take ownership of its management and sustainability – all for the benefit of the project's ever-growing user base."