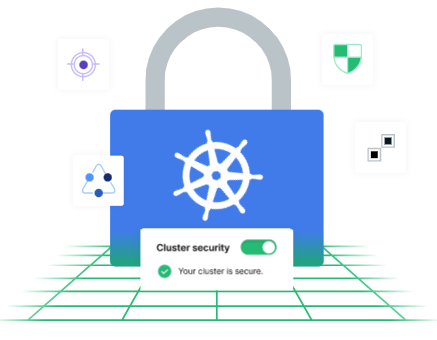 The Kubernetes SaaS company CAST AI has announced a new security analysis tool for Kubernetes called Cloud Security Insights. 
It offers Kubernetes configuration checks in order to ensure clusters are configured in accordance with best practices. Users will be provided information on these configuration checks and resources to improve configuration.
The tool also scans for vulnerabilities, which is particularly important when container images are downloaded from public registries.
Vulnerability detection and security recommendations will be presented to the user in order of priority so that users can address them accordingly. 
Going forward, the company hopes to expand the platform to integrate with AI to assist with access management, cluster assessment against CIS benchmarks, security and compliance policy enforcement, and configuration drift detection. 
The new offering integrates into CAST AI's existing platform, which now is a suite of tools encompassing automating cost reduction, cloud resource provisioning, and security monitoring for Google Cloud Platform, AWS, and Microsoft Azure.
"With CAST AI, our customers now have a unified, automated platform to manage their Kubernetes clusters which not only secures their cloud native workloads, but also reduces their cloud costs and eliminates overprovisioning." said Leon Kuperman, CTO at CAST AI. "Our customers typically see a reduction in their cloud bills by at least 50 percent after running cluster analysis. And now with the addition of Security Insights, they receive strategic recommendations to mitigate vulnerabilities, with no additional steps or effort required."