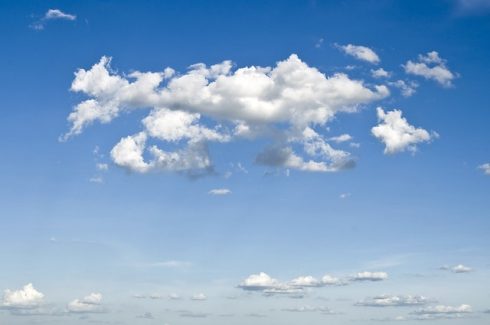 Application-centric infrastructure performance management company Virtual Instruments announced the launch of its Cloud Migration Readiness service this week. The company says the service was designed to provide users with insight into the requirements of their proposed cloud migrations before taking the leap.
"Considering the potential cost and time savings at hand, enterprises are under significant pressure to intelligently move their applications to the cloud – but doing so without adequate planning and analysis can be more costly than staying on-premises," Rick Haggart, SVP of Professional Services at Virtual Instruments, said in the announcement. "Understanding which workloads can be successfully migrated to the cloud both from a performance and cost perspective is a critical customer need. With the new CMR service, enterprises gain tremendous insight into the performance and behavior of their applications before they migrate to the cloud. By adding this crucial element to their cloud migration strategy, enterprises can cost-effectively embrace the cloud to advance their digital transformation initiatives."
Virtual Instruments says the initiative was launched because the company found that more often than not, companies looking to move all or parts of their operations to the cloud were unable to easily assess the costs and hardware that a cloud migration would require.
By splitting the evaluation into four phases:
Discovery, which identifies storage, compute and network dependencies of a workload
Profiling, which breaks down elements of the workload into smaller, simulated bites for easier performance analysis
Playback, which simulates the workload to determine options for cost and performance optimizations
Monitor, in which users can track performance of the actual workloads after the migration.
"For many enterprises, moving select applications to the cloud is a core pillar of their digital transformation strategy, as it offers significant value in terms of business agility, faster innovation and scalability," the company wrote in the announcement. "However, migrating legacy applications to the cloud is a major initiative for most enterprises, and they must answer crucial questions before doing so – such as whether their business-critical applications will perform as expected once in the cloud, how much it will cost to run those applications in the cloud, and which cloud provider makes the most sense. Since many enterprises' internal IT organizations lack deep cloud expertise, they need to partner with a services provider that offers extensive workload behavior knowledge, performance expertise, and supporting cloud migration technologies."