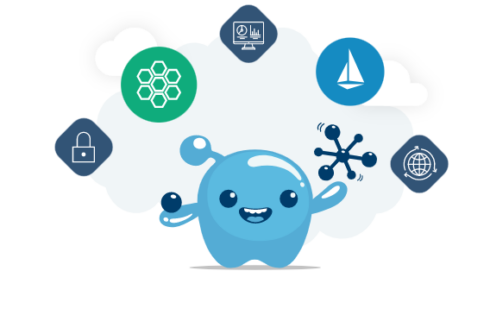 Solo.io announced the integration of Cilium networking into its Gloo Mesh platform to provide a complete application-networking solution for companies' cloud-native digital transformation efforts. 
Now, the product portfolio unites Cilium, the open-source container-networking solution, with the service mesh Istio.
"We know most companies have a wide range of applications that require different networking layers, services, and functions — and application networking architectures are never one-size-fits-all. Bringing together Cilium and Istio gives our customers a complete application networking stack for their cloud-native efforts. This well-defined path forward will also help companies expedite their application modernization efforts," said Idit Levine, the founder and CEO of Solo.io. 
Solo.io's push toward eBPF-based solutions offers opportunities for new innovations, but Solo.io will also continue to support iptables-based CNI solutions with Gloo Mesh. 
Solo.io offers Cilium CNI support to all new and existing Gloo Mesh customers at no additional cost, direct enterprise support for Cilium for new customers or existing customers of Gloo Mesh, and continued support for additional third-party CNI implementations. 
In addition, Solo.io will expand its role in contributing and maintaining the Cilium project. Solo.io will work closely with both the Cilium and Istio communities to enable advancements in bringing together a more cohesive, secure and performant Layer 2 – Layer 7 application networking architecture.