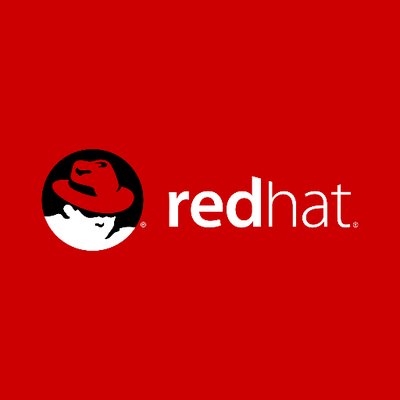 Red Hat has announced the release of Red Hat Process Automation Manager 7, the company's the next generation business process management offering. It is designed for organizations to streamline, automate, measure, and continuously improve their business operations.
"Digital transformation can place new demands on both business and IT to deliver greater efficiency and agility throughout the application lifecycle. Process Automation Manager is designed to foster closer collaboration between the two groups by enabling business users to directly participate in creating new business applications using business-friendly concepts, while retaining the governance and oversight required by IT for application scalability and security," the company wrote in an announcement.
The latest release introduces and expands on existing capabilities including cloud-native application development, dynamic case management, and a low-code user experience. Red Hat is expanding its business process capabilities native to Red Hat OpenShift Container Platform so users can quickly develop cloud-native applications that automate business decisions and processes. Its new case management capabilities allow support for dynamic workflows that would be difficult to represent in a traditional process model. According to the company, this enables customers to more easily manage unstructured processes. It also now includes rapid application development tools to creating rich user interfaces.
In addition, the release includes the Red Hat Decision Manager, which is a decision management platform for developing and deploying rules-based applications and services.
"Process automation technology materializes the benefits of Red Hat's vision and strengths—open hybrid cloud, containers, DevOps, microservices—for the business. With Red Hat Process Automation Manager, business professionals can collaborate side-by-side with technical architects to optimize workflows, rapidly introduce new offerings, and drive operational efficiency in ways that delight customers and outmaneuver competitors in an increasingly digital world," said Mike Piech, vice president and general manager of middleware at Red Hat.