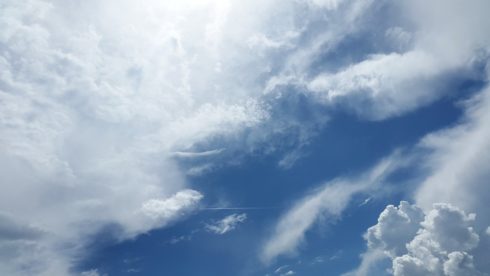 Red Hat is hoping to drive innovation of open-source solutions for hybrid cloud by expanding its partner offerings.
Red Hat's Partner Connect provides opportunities such as certifications, tools, and alignment opportunities to "automate, accelerate, and streamline modern application development."
The company will expand both its certification and support services. It believes this will make companies more prepared for a world that is built on hybrid and multi-cloud deployments.
Today's announcements includes the ability for partners to include Red Hat Enterprise Linux user-space packages in UBI-based container images, enhancements to OpenShift Operator Certification, updated resource and tools, and the "Get Help" support desk that will guide partners through the certification process. 
"Transitioning to cloud-native offerings without vendor lock-in is complex, and existing and prospective Red Hat partners are often unaware of what it takes to enable business agility, freedom of choice and enterprise quality all at once," said Lars Herrmann, senior director of technology partnerships at Red Hat. "Meeting business and IT needs in the enterprise is greatly simplified by building on Red Hat's hybrid cloud platforms. By making it easier to take advantage of our certification offerings for containerized, Kubernetes applications, we are creating a more seamless experience for both partners and customers to explore, develop and adopt cloud-native applications on hybrid and multi-cloud, while avoiding vendor lock-in and forced business model changes."