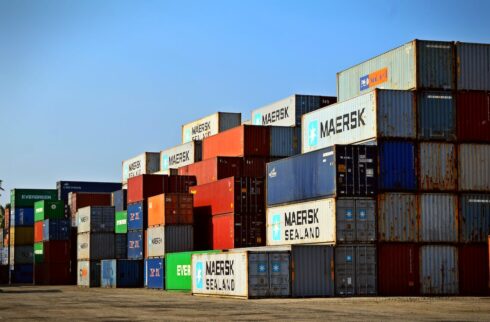 44% of organizations stated that they are already using containers for almost all of their applications and business segments while another 35% reported that containers are used for at least a few production applications.
This is according to the CNCF Annual Survey 2022, conducted by the Cloud Native Computing Foundation (CNCF) and Linux Research Foundation. The survey revealed that containers are the new normal and WebAssembly is the future. 
According to CNCF, WebAssembly was asked about for the first time in this year's survey and 37% of end user organizations stated that they have some experience deploying applications with WebAssembly. 
It was also revealed that, although several companies are still just getting started, WasmEdge and WAMR are the top runtimes currently in use. 
The survey showed that container adoption outpaces the maturity of cloud native techniques, meaning that most organizations are still in the early days of their cloud native journey.
Only 30% of those surveyed stated that their organizations have adopted cloud native approaches across nearly every development and deployment activity. 
However, 62% of respondents that do not regularly use cloud native techniques utilize containers for pilot projects or limited production use cases. 
The biggest challenges that companies face when using and deploying containers are an absence of security and training. 
With 44% of respondents that have yet to deploy containers into production and 41% of those who only use them on a limited basis citing this as a roadblock. 
The full report is available here.