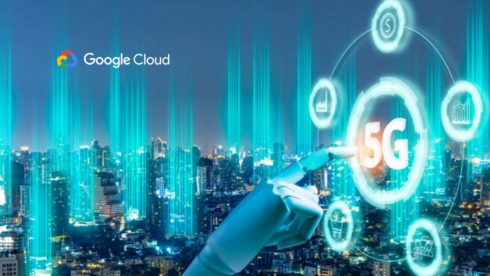 AT&T and Google Cloud teamed up to provide GCP's technologies and capabilities using AT&T's 5G network connectivity at the edge. The partnership will also add a portfolio of 5G edge computing solutions.
The edge devices will span manufacturing, retail, transportation, local enterprise 5G, and gaming. 
These solutions will use AT&T's 5G network and Google Cloud's capabilities in AI/ML, analytics, Kubernetes, and networking—delivered at AT&T's network edge, and in Google Cloud.
"By bringing Google Cloud compute and capabilities to the edge, businesses can move infrastructure from centralized locations to these edges and run applications closer to end-users, thereby minimizing latency, optimizing operations, providing stronger security and delivering compelling, innovative end-user experiences," Google Cloud wrote in a post.
In addition to developing new solutions, Google Cloud and AT&T will collaborate to enable independent software vendors, solutions providers, developers, and other technology companies to build new solutions using Google Cloud, the AT&T Network Edge, and their own capabilities, according to the companies. 
"Combining AT&T's network edge, including 5G, with Google Cloud's edge compute technologies can unlock the cloud's true potential. This work is bringing us closer to a reality where cloud and edge technologies give businesses the tools to create a whole new world of experiences for their customers," said Mo Katibeh, EVP and CMO, AT&T Business.
More information is available here.