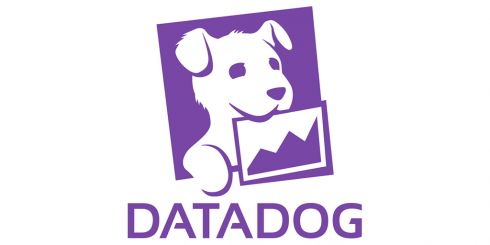 Monitoring and analytics platform provider Datadog announced a new autonomous monitoring tool, and search and analytics solution at its Dash conference in NYC day.
Watchdog is a machine learning monitoring capability, while Trace Search and Analytics is a tools that allows users to explore, graph, and correlate application performance data.
Watchdog can identify hidden issues and anomalies in cloud-based applications. According to the company, in typical monitoring, expected behavior is defined and dashboards and alerts are set up to monitor for deviations from that behavior. However, due to the scale and complexity of cloud application, issues can occur in unexpected places that network engineers may not have thought out. By observing all performance data automatically, it can detect anomalous behavior that might have otherwise gone undetected.
"As the complexity of applications explodes, the need for automated issue detection becomes a necessity for teams to build highly performant and reliable applications in the cloud", said Homin Lee, head of data science at Datadog. "Watchdog builds upon our years of research and training of algorithms on our customers data sets. This technology is unique in that it not only identifies an issue programmatically, but also points users to probable root causes to kick off an investigation."
The company also announced the availability of Trace Search and Analytics, which will make it easier to determine the root cause of issues. It enables users to filter on key business and application attributes including usernames, customer, host, domain SKUs, dollar value, and more, in order to pinpoint exact traces of specific customers.
It provides search functionality with results that update in real-time as users type in criteria, which is a significant speed advantage when sifting through application data during outages.
According to Datadog, search results can be quantified, graphed, and compared without limits of cardinality. It also integrates the search results with performance data from logs and infrastructure metrics, allowing users to correlate a trace to the performance of an application to pinpoint the root cause of issues.
"Trace Search & Analytics is the next evolution of Datadog's APM Product and is a direct response to our customers' need to quickly find specific traces to determine the root cause of an incident," said Brad Menezes, director of product management at Datadog. "I've been excited to watch users adopt this functionality and change their daily workflow – it makes it clear that the ability to slice and dice application metrics on-the-fly without cardinality limitations is a killer feature for customers."