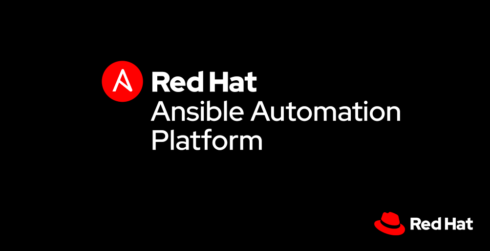 To help organizations with their automation initiatives, Red Hat announced its Ansible Automation Platform last October at AnsibleFest. This platform combined the existing offerings of Red Hat Ansible Engine, Red Hat Ansible Tower, and Red Hat Ansible Network Automation along with new services like Content Collections, an Automation Hub, and analytics. Today, at the virtual Red Hat Summit, the company announced new enhancements to the platform.
Among the new updates are the release of the Automation Services Catalog, improvements to Automation Analytics, and a continued focus on adding more content through Content Collections. 
The Automation Services Catalog provides visibility into what services have been automated, enabling organizations to stay on top of the controls and compliance required by their organization. This new tool provides life cycle management for automation resources as well, regardless of where they are hosted. 
Automation Analytics offers companies detailed information into modules and resources, as well as the health of automation environments. It is updating this feature with enhanced filters for Ansible Tower cluster and date, improvements to organizational statistics, and additional job stats, such as number of total runs, total time, average time, and success rate. 
Finally, building on the community momentum around Ansible Content Collections, Red Hat has announced a continued focus on developing partnerships with more organizations. Content Collections already have 30 certified partners, and 26 of them have certified Content Collections. 
"One of our goals with launching the Platform is to help enable our customers to continue to scale that automation and get more done with less. Those goals continue to be our focus now more than ever as we enhance and refine Red Hat Ansible Automation Platform and its capabilities," Red Hat wrote in a post.