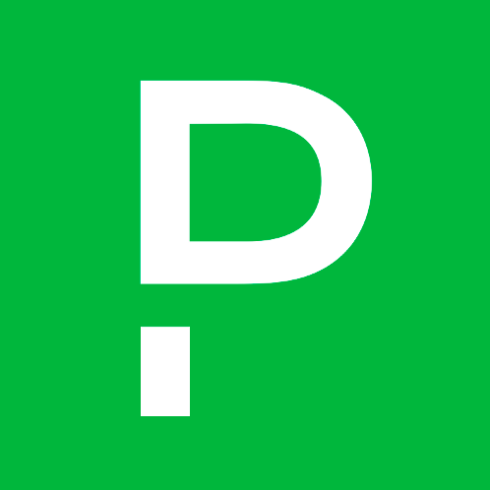 PagerDuty announced new enhancements to PagerDuty Operations Cloud to to decrease noise, reduce toil, and automate manual work so that teams can focus on innovation. 
"Businesses today need PagerDuty's Operations Cloud – a single, integrated platform for action that improves productivity and efficiency, increases availability, and reduces incident duration while delivering intelligent automation to give teams freedom to innovate," said Sean Scott, chief product development officer at PagerDuty. "In the current environment, companies need to control costs and consolidate software. This can result in significant change to production environments. PagerDuty protects your production environment and gives you peace of mind that your service levels will hold if incidents do occur, keeping your customers happy."
The integrated customer-facing PagerDuty Status Pages decreases support volumes and reduces context switching between separate tools. 
Another update is more flexible incident workflows so that teams can automate tailored workflows triggered by the type of incidents they manage. Users can customize a major incident workflow that automatically opens a conference bridge, adds responders, and starts an incident-specific Slack channel.
Also, PagerDuty's AIOps-powered Intelligent Alert Grouping offers configurable time windows to reduce alert noise in their environment. 
Lastly, PagerDuty added custom fields on incidents for improved relevance and ease of use. This capability offers the ability to tailor fields within PagerDuty to include use case-specific contextual information.