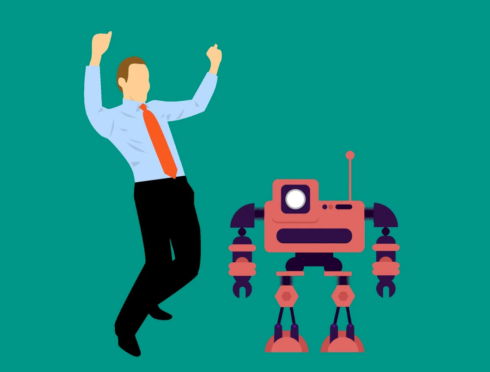 PagerDuty announced new automation and AIOps capabilities to lower costs for developers and IT teams, prevent outages, and improve remote collaboration.
"The impact of the pandemic has required companies to pivot overnight, reducing labor and IT costs while still serving their customers' growing digital needs, and working entirely remotely," said Jonathan Rende, senior vice president of product at PagerDuty. "In this type of environment, traditional manual workflows fail. Our enhanced platform was built in the cloud for real-time, critical work. With these new enhancements, it is even better equipped to help companies efficiently accelerate their digital transformation."
RELATED CONTENT: How to managed increased IT demand in wake of COVID-19
One new capability is Intelligent Triage for mobile, which provides new automation and intelligence capabilities to eliminate repetitive manual tasks. It aggregates signals from more than 375 of the most popular monitoring, observability, and ticketing tools.
Additionally, the new Dynamic Service directory gives developer teams access to a central knowledge base that's always up-to-date, and clearly shows owners and experts for each service and their associated run books to help navigate the complexities of microservice environments. This approach removes the slow downs associated with manual command and control work flows, which typically result in a lot of people spinning cycles in reactive mode, according to PagerDuty. 
The new Business Response capability with a new mobile status dashboard provides real-time visibility into incident progress and protects IT response teams from being disrupted for status updates, while automating and scaling appropriate, effective commercial responses such as customer or media communication. It also includes out-of-the-box integration with Slack and a new integration with Microsoft Teams.
"With digital acceleration sitting at the center of business priorities, IT incidents are now an executive-level concern. Reducing the costs and time burden associated with problem resolution is now paramount, and Business Response makes it possible to effectively communicate and coordinate action across the organization," PagerDuty wrote in a blog post.