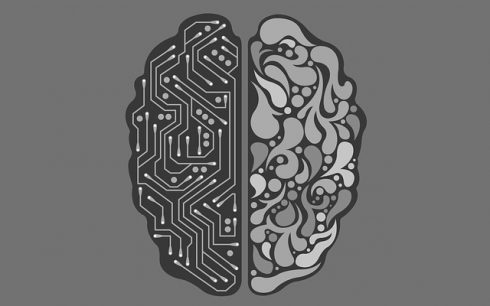 IT solution provider BMC unveiled its BMC AMI Operational Insight, an AI-driven solution that uses machine learning to detect anomalies and maximize lead time for remediation to mitigate mainframe issues before they become business problems.
"By applying AIOps to the mainframe for better availability and performance with BMC AMI Operational Insight, our customers can reclaim their valuable time and shift resources to focus on the strategic priorities that will allow them to become Autonomous Digital Enterprises," said John McKenny, the senior vice president of ZSolutions Strategy and Innovation at BMC.
With the new solution, mainframe experts and newer employees alike can support an organization's journey to become an autonomous digital enterprise with the modern mainframe through a three-part workflow. By detecting, finding, and fixing any issues before they happen,  the mean time to repair (MTTR)is greatly reduced, according to the company. 
Data science and domain expertise is built-in, which expedites the learning curve. Minimal configuration required means users can install, add data, and realize value immediately.
Notifications alert users of any anomalies and multivariate analysis looks at all KPIs simultaneously instead of in silos to ensure that no KPI anomalies are missed.  
BMC stated it will continue to invest and innovate for the mainframe with new product introductions, as well as the recent acquisition of Compuware. 
"BMC now offers a full suite of mainframe software development, delivery, and performance solutions that empower organizations to scale Agile and DevOps with a fully integrated toolchain," the company wrote in a post.