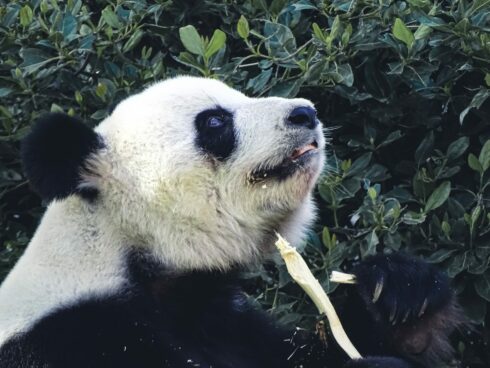 Incident intelligence and AIOps automation tool provider BigPanda announced the release of Generative AI for Automated Incident Analysis, a new capability that uses advanced AI to estimate incident impact, suggest likely root causes, and provide clear, natural language incident titles and summaries. 
BigPanda Generative AI utilizes large language model (LLM) technology to promptly and consistently provide precise incident analyses that are comprehensible, reduce the mean time to identify (MTTI), and greatly enhance the speed of incident resolution, according to the company. 
IT operations teams frequently encounter difficulties in swiftly analyzing incidents and assessing their implications on the technology stack. Pinpointing the likely root cause is demanding in terms of time and resources, even when specialists are at hand. 
Crucial insights and details that are buried within extensive and complicated alerts often get overlooked, leading to complications for downstream staff and systems when incident details are inadequately communicated or described. BigPanda Generative AI addresses these common challenges by providing clear and succinct incident analyses, offering ITOps teams transparent visibility that enables them to react promptly and minimize downtime.
"BigPanda Generative AI empowers our Ops teams by providing faster incident detection and independent resolution," said Jeremy Talley, lead operations engineer at Robert Half International. "The rapid, automated extraction of meaningful insights from our complex IT alert environment not only makes us better at L1 response, but also reduces escalations to our L2 and L3 experts."
BigPanda Generative AI combines AI with correlated and enriched alerts to deliver an accurate interpretation — natural language summaries — of combined alerts across multiple systems. The correlated alerts' summary, title, and root cause analysis can automatically be added to ITSM tickets or chat collaboration channels with specific L2/L3 teams without manual intervention.
The platform offers several key benefits. It enables faster incident resolution and reduces the number of escalations and ITSM tickets. By automating the incident analysis, it reduces the reliance on skilled staff for routine tasks. Additionally, it promotes standardized communication among all stakeholders involved in incident management.
During escalations, BigPanda Generative AI saves time by providing efficient summaries, resulting in an average time savings of up to seven minutes per ticket. The platform also boasts a high level of accuracy, achieving accurate causality 95% of the time during beta testing, according to the company.
In summary, BigPanda Generative AI leads to faster incident resolution, reduced reliance on skilled staff, standardized communication, time savings during escalations, and accurate causality analysis.