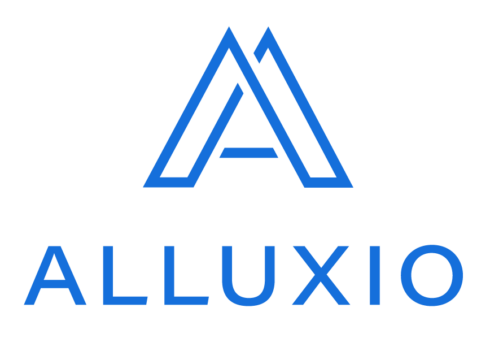 Alluxio has launched Alluxio Enterprise AI, a high-performance data platform tailored to meet the growing needs of AI/ML workloads within enterprise data systems. 
This new platform combines performance, data accessibility, scalability, and cost-efficiency to support advanced data-intensive applications such as generative AI, computer vision, natural language processing, large language models, and high-performance data analytics in enterprise AI and analytics infrastructure.
Alluxio Enterprise AI features include significant performance improvements to model training, intelligent distributed caching tailored to I/O patterns of AI workloads, data access for AI workloads across on-prem and cloud environments, and new distributed system architecture. 
"Alluxio empowers the world's leading organizations with the most modern Data & AI platforms, and today we take another significant leap forward," said Haoyuan Li, Founder and CEO, Alluxio. "Alluxio Enterprise AI provides customers with streamlined solutions for AI and more by enabling enterprises to accelerate AI workloads and maximize value from their data. The leaders of tomorrow will know how to harness transformative AI and become increasingly data-driven with the newest technology for building and maintaining AI infrastructure for performance, seamless access and ease of management."
Alluxio is diversifying its product offerings by introducing two distinct products in its portfolio, the other being Alluxio Enterprise Data.
Alluxio Enterprise Data is the next-generation version of the previous Enterprise Edition and remains well-suited for businesses primarily focused on analytic workloads. This expansion allows Alluxio to cater to broader data and analytics needs.