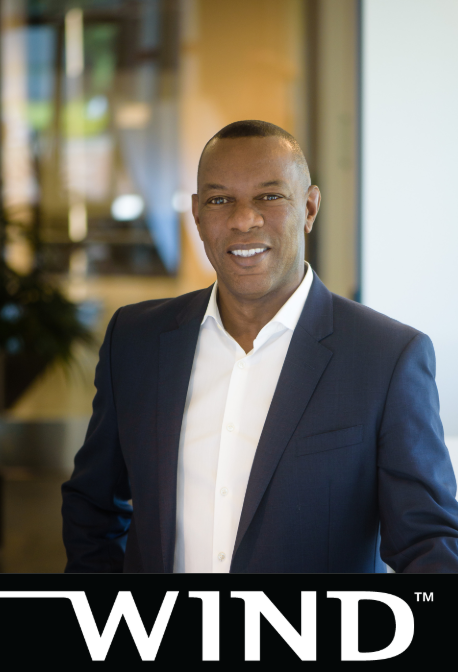 IoT and 5G are relatively new technologies, but one of the main players in the space isn't new to the game. Wind River was created nearly four decades ago as a provider of RTOSs for industries like aerospace, defense, automotive, and more. Now, they're immersed in the 5G, IoT, and edge computing spaces.
"The era of software-defined everything, the move of intelligence to the edge, and the digital transformation era have pushed the pace of innovation and transformed our key market segments," Kevin Dallas, president and CEO of Wind River, told ITOps Times. "Wind River has always focused on delivering the technology and expertise to power generations of secure, safe, and reliable devices and systems at the edge, and this technology and expertise continue to evolve in lockstep with the industries we serve."
Wind River released one of the first RTOSs in the industry in 1985, VxWorks. Now its technologies are present in over two billion devices, ranging from collaborative robots to connected cars to the connected factor floor, the company said. Wind River is even being used by NASA's Mars Rover Curiosity. 
A major change for Wind River came in 2018, when the company was acquired by TPG Capital, which allowed them to complete these digital transformations. This acquisition allowed Wind River to become established as an independent company, as well as provided additional resources and focus that were needed to embark on the company's next phase of growth, Dallas explained. 
Since being acquired by TPG Capital, the company has doubled down on core competencies and explored additional growth opportunities that weren't possible before. "This next phase of growth is currently underway as we further differentiate ourselves as a leading provider of software for the intelligent edge, and transition to a real-time AI systems company," said Dallas. 
In 2020, the world is increasingly being driven by AI and 5G. Wind River has adapted to help its customers adapt to this changing landscape. For example, it has operator technologies that provide a Kubernetes- and container-based software infrastructure for deploying and managing 5G networks. 
According to Dallas, Wind River recently conducted a survey where it found that 40% of respondents stated that edge cloud was "critical" to their 5G strategy and 50% said it was "important." Wind River believes that as more companies move to the edge, analytics-driven automation of the infrastructure layer will be necessary for keeping costs down and optimizing application performance. 
"Distributed cloud computing systems, especially those for 5G and edge services, will generate massive amounts of data. There is incredible potential to intelligently use that data to run the network optimally; however, it would be impossible for any human to analyze all that data and properly put it to use. Wind River's analytics capabilities open the door to untapped potential by automating data collection and analysis across all layers of the system to help operators identify trends, detect anomalies, and prevent problems," said Dallas.
Dallas believes that the company's work with Verizon is a good example of its momentum in the 5G space. The solution it created for Verizon helped the company move to a cloud-native, container-based architecture that led to greater flexibility, faster delivery of services, greater scalability, and improved cost efficiency. 
"Back when the company was first founded by Jerry Fiddler in 1981, well before IoT was even a consideration, he famously said, 'The building of the Connected World, with hundreds of billions of smart devices, has hardly begun. It's a spectacular opportunity, and Wind River will lead the way.' His vision absolutely rings true today as we redefine how software is built at the intelligent edge, and pioneer technologies to accelerate digital transformation for leading companies around the globe to prepare them for the AI-first and 5G digital world," said Dallas.