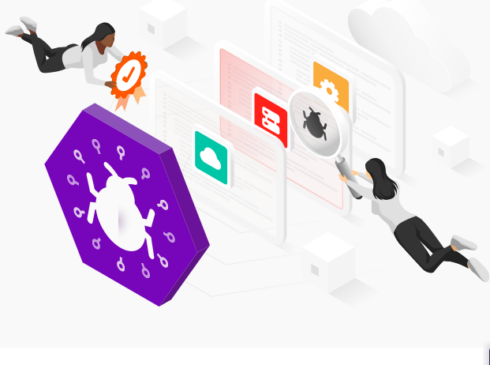 The team at the multi-solution crowdsourced cybersecurity platform Bugcrowd today unveiled new features in its Penetration Testing as a Service (PTaaS) solution that are geared towards allowing users to buy, set up, and manage pen tests online without having to conduct sales calls and scoping sessions. 
According to Bugcrowd, this offering is intended to solve the challenges of slow, nontransparent, and low impact PTaaS solutions that provide surface level vulnerability assessments by offering users enhanced pen testing as well as a team matched to their specific needs.
Additionally, this self-service experience offers users Bugcrowd's Standard Pen Tests for External Web Apps and External Networks in three sizes, small, medium, and large.
"Bugcrowd is on a journey to transform pen tests from what are currently cumbersome consulting projects into agile, high-impact, highly engineered products that can be procured, scoped, and delivered 'as a service' through a multi-solution SaaS platform," said Dave Gerry, CEO of Bugcrowd. "With this announcement, we're democratizing security testing to empower organizations to quickly access the expertise of the crowd and transform the end-to-end experience for buyers and testers alike."
The company's Security Knowledge Platform also includes a Pen Test Dashboard designed for real-time access to test status, analytics, prioritized findings, and methodology progress. 
Furthermore, the platform's proprietary CrowdMatch technology utilizes machine learning to match the right testers to customer needs based on several different parameters. These include skill sets, availability, and ability to deliver results. 
For more information on how to get started, visit the website.