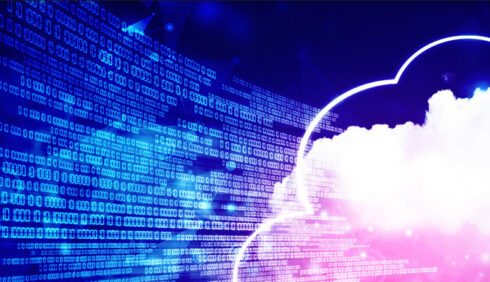 A majority of companies are struggling with tool sprawl when it comes to observability. The Cloud Native Computing Foundation (CNCF), in partnership with the Observability Technical Advisory Group, recently released the results of its microsurvey on cloud native observability, and found 72% of respondents reported using up to nine different tools geared at logging, metrics, and tracing. Twenty-three percent of those surveyed said they employ between 10 and 15 of these tools.
The report found that three of the CNCFs observability projects are taking over in terms of adoption. Prometheus leads the pack with 86%, followed by Open Telemetry at 49%, and Fluentd with 46%.
In terms of the challenges participants have experienced or foresee experiencing, 41% reported that the biggest challenge is complexity, or being too difficult to properly understand or run. The report found that the second biggest challenge is a lack of supporting documentation, with 36% of respondents saying that they feel they don't have access to enough materials to help support DevOps teams.
The third biggest challenge participants reported struggling with is the general concern that projects might be abandoned or become inactive. Twenty-six percent of those surveyed reported this as being a key issue.
The report also looked at the different concerns that organizations may have regarding making greater use of cloud native observability projects or products. Thirty-five percent of participants cited integration and the ability to work with existing and new tools and technologies as a roadblock, while 33% said that the issue lies with the ability to master new technologies, architectures, and concepts. 
As far as deploying observability tools, 64% reported that these tools are self-managed on a public cloud, 44% said they used observability-as-a-service on the public cloud, and 40% reported running observability tools self-managed on premise. 
Looking ahead, the survey showed that the majority (60%) of participants said that over the next year, they are going to focus on developing best practices. The task of equipping engineers with the proper tools and data to help them identify and solve issues to maintain system health came close behind with 56% saying that was a number one priority going forward. 
See here to download the full report for more information.