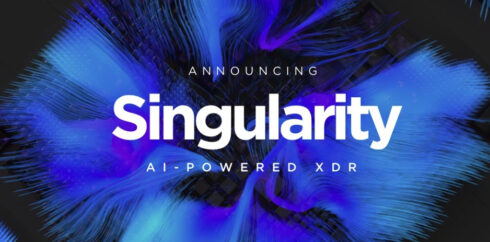 SentinelOne is launching Singularity RemoteOps Forensics, a digital forensics product that helps companies of all sizes simplify incident response, making investigations and responses faster and more efficient.
"As timelines for reporting and responding to breaches shrink, it is imperative that security teams have advanced forensics capabilities that make investigations faster and more efficient, and with Singularity RemoteOps Forensics, we are delivering them," said Jane Wong, senior vice president of products and strategy at SentinelOne.
RemoteOps Forensics enables security teams to optimize resources and accelerate mean time to resolution; perform ad-hoc or conditional trigger-based evidence collection, enabling targeted investigations on one or multiple assets including endpoints and server workloads; and automate the collection of evidence, such as processes, ports, service listings, MFT, Amcache, JumpLists, and memory dumps, and orchestrate them in less than a minute.
SentinelOne's RemoteOps Forensics is tightly integrated with its Singularity Platform, reducing the need for multiple tools during investigations and saving time and resources. This integration enhances the integrity of investigations by minimizing changes to the disk and using anti-tampering and metadata collection capabilities to maintain data integrity.
"SentinelOne's new forensic capabilities are reinventing incident response by empowering security teams to perform deep investigations in less time without the need for niche expertise or additional tools," Wong said.
Singularity RemoteOps Forensics is available and in use by customers today.