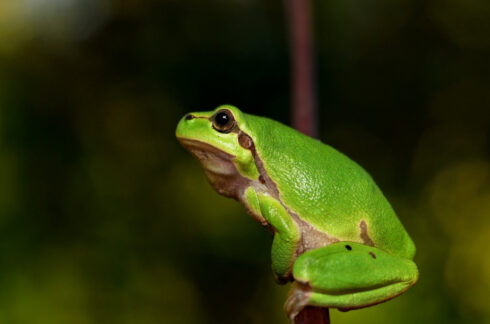 JFrog today announced Connect, a solution designed to help developers update, manage, monitor, and secure remote Linux and IoT devices at scale that is a fully integrated part of the JFrog Platform. 
Organizations can fully automate DevSecOps activities across hundreds of thousands of devices using a consistent operational model and intuitive user interface across cloud, on-premises, and multi-cloud deployments with the new solution. 
"The massively distributed nature of edge/IoT expands the enterprise attack surface, and also exacerbates operational, cross-functional software update workflow challenges," said Yoav Landman, co-founder and CTO of JFrog. "One of the main reasons for that, is that updating edge devices is often siloed from a modern software supply chain. JFrog Connect, integrated with the JFrog Platform, effectively helps companies manage automatic, continuous delivery of secure software updates from developers' keystrokes to any distributed edge or fleet of connected things, while fortifying their software supply chain against emerging attack vectors."
The solution comes as developers ranked security 46% (39% in 2020) and deployment 31% (23% in 2020) among their top three concerns, according to an Eclipse Foundation report. 
Key features include over-the air updates, automatic rollback, container support, artifact security, real-time monitoring, edge device integration, and comprehensive management.