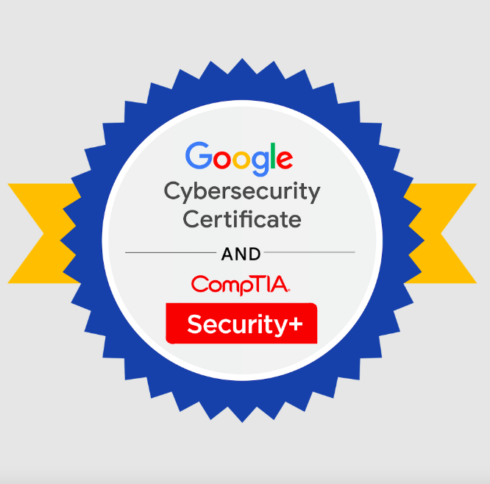 Google announced a new training program built by cybersecurity experts that aims to expand the cybersecurity workforce by filling major skills gaps in the United States and providing opportunities for people from a wide range of backgrounds. 
The new Google Cybersecurity Certificate provides job seekers with affordable paths to careers in data analytics, IT support, business intelligence, and more. Learners will be prepared for entry-level jobs in cybersecurity in less than six months even if they have no prior cybersecurity experience. 
Learners will have access to hands-on experience with tools such as Python, Linux, Security Information and Event Management (SIEM) programs, and more. They will also receive help for the CompTIA Security+ exam.
Many companies from the Google Career Certificates Employer Consortium including American Express, Colgate-Palmolive, Mandiant T-Mobile, Walmart, and more beta tested the content and provided feedback. 
"We know it's imperative that the right people are in place to address an increasingly complex cyber threat landscape that affects everything from our emergency services to the economy. Over the past five years, cybercriminal activity has cost the U.S. approximately $27.6 billion 2," Lisa Gevelber, founder of Grow with Google and Phil Venables, VP and CISO at Google Cloud wrote in a blog post. "We're committed to partnering with governments, businesses, NGOs, academia, and more to build a workforce equipped with the expertise needed to promote resilience against cyber attacks and to build a safer world."