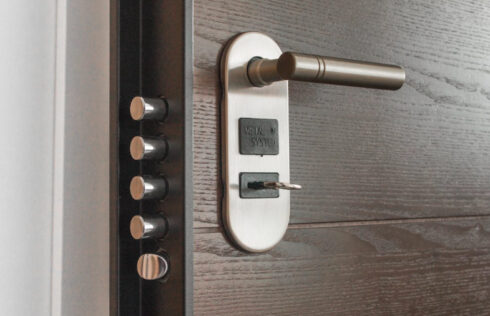 Barracuda, the cloud-first security company, today unveiled its new SASE solution intended to simplify the process of making hybrid and remote work secure, Barracuda SecureEdge. This solution also integrates Barracuda's Secure SD-WAN, Firewall-as-a-Service, Zero Trust Network Access, and Secure Web Gateway capabilities. 
According to the company, Barracuda SecureEdge secures users, sites and IoT devices; is easily managed; and connects to any device, application, and cloud or hybrid environment. It is also geared at reducing costs, strengthening security, and cutting back on the number of systems to purchase. 
"Barracuda's new SecureEdge platform provides businesses and MSPs with a SaaS solution that makes remote and hybrid work easier to secure and helps to improve security and reduce costs," said Tim Jefferson, SVP, engineering for data, network, and application security at Barracuda. "With SecureEdge, Barracuda offers a cloud-native SASE platform that enables customers to control access to data from any device, anytime, anywhere, and allows security inspection and policy enforcement in the cloud, at the branch, or on the device."
With Barracuda SecureEdge, users gain multi-layered network protection with consistent policy enforcement for both in person and remote users and improved protection against web-based threats, no matter what the location of the users is.  
Additionally, the solution brings secure remote access for any user to any application and workload with Zero Trust Access and improved cloud and application access from any user or site by offering secure SD-WAN features.
SecureEdge also provides users with enhanced control and visibility into customer-generated traffic, simplified operations through intent-based networking principles, several levels of security and connectivity, and built-in last-mile optimization.
To learn more, read the blog post.