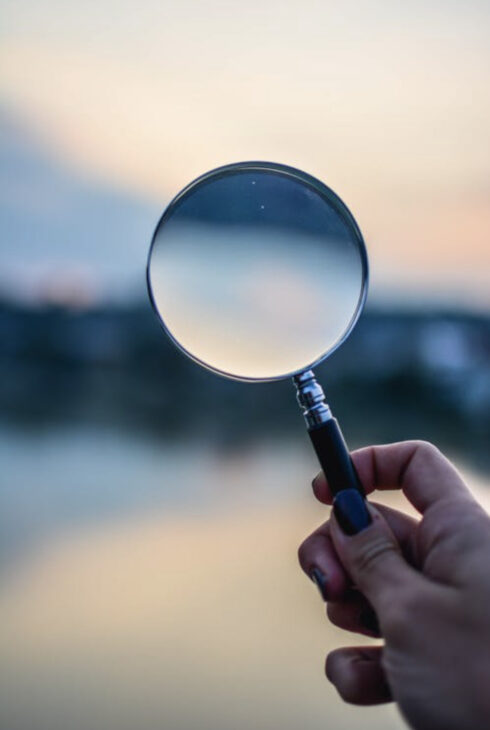 This year saw substantial growth in apps that help organizations monitor their systems and respond quickly as the top 10 most popular developer tools used dealt with app monitoring and incident response.
This stems from Okta's new report "Businesses at Work" which gathered data from more than 14,000 global customers and the Okta Integration Network. 
The increasing importance of app monitoring and incident response means that developers are increasingly looking to facilitate long-term app stability. 
Out of the top 10 most popular developer tools, a full seven deal with app monitoring and incident response. Four of the top 10 are log aggregators: Splunk, Datadog, New Relic, and Sumo Logic. Two of them are monitoring systems: Sentry and Atlassian Statuspage. Another tool on the top 10 list is PagerDuty, an incident management system. 
Monitoring and error tracking app Sentry showed the most year-over-year growth at 68%.
One of the factors that have led businesses to prioritize observability is that organizations are moving more towards multi-cloud architectures. 
"Multi-cloud in addition to the prevalence of hybrid IT is giving way to distributed architectures which provide a number of massive benefits for a business. The other result in this equation is that the surface area of the stack is more exposed to malicious attacks. It's really about striking a balance to optimize for speed and growth, while minimizing risk," Diya Jolly, chief product officer at Okta, told SD Times. 
The report found that the best multi-cloud combination is AWS and GCP. Among customers deploying more than one cloud platform through Okta, 2.6% deploy both AWS and GCP—an increase from 1.2% three years ago. Meanwhile, the combination of AWS plus Microsoft Azure is on the decline. 
AWS is still the favorite cloud platform with more than six times as the second-place Azure. AWS enjoyed 32% growth this year, contributing to a total increase of 152% since 2018 while Azure saw 21% year-over-year growth, and 116% since 2018.
GCP is still at the third spot but has managed to increase more than 40% since 2020 and 365% higher from where it ranked in 2018. 
Okta's Jolly said the report found that standardization is not the most important criteria when selecting technology; it's the freedom to choose what makes sense for various business needs and scenarios. Different clouds and different applications are going to work better for different departments.
The move to multi-cloud isn't the only factor that requires more observability. 
"Hybrid work also raises the stakes, demanding businesses to centralize monitoring and activity tracking across more apps, devices, and environments to ensure security, performance, and availability," Jolly added. 
The move to hybrid and remote work has caused remote-access-solution tools to continue to gain customers. Palo Alto Networks' GlobalProtect boasts 42% year-over-year growth since 2020, and 434% since 2018. AWS Client VPN jumped into third place, up four spots with 190% year-over-year growth, according to the report. 
While an Okta survey of over 600 global business and security leaders found that in 2020, 41% of organizations said they were working on a Zero Trust initiative or intended to start one in the near future, that number grew to 90% in 2021.
One of the security methods that has seen the spotlight is WebAuthn, an API that makes it very easy for a relying party, such as a web service, to integrate strong authentication into applications.
Among all customers authenticating with a factor, WebAuthn has risen from 2% in 2019 to 16% in 2021, and 27% among workforce identity customers in the tech sector.
"WebAuthn is shaping up to be one of the most supported authentication frameworks. Adoption is still in its early stages and growing fast. There is a lot of upside. It's the technology administrators, corporate security teams, and systems administrators that we seek to continually show value to when it comes to risk-based security policies," Marc Rogers, vice president of cybersecurity at Okta told SD Times. "In an ideal world, employees and customers shouldn't have to worry about risk-based policies, they should just know they are there protecting them."
Additional insights  can be found in Okta's full report.