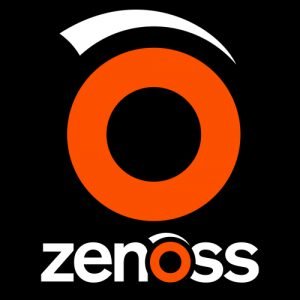 The AI-driven full-stack monitoring provider Zenoss announced the launch of its new public developer center.
While the existing community focuses on crowdsourced development of extensions for the free Zenoss Community Edition product, the new developer center platform enables community development of tools for cloud-based IT monitoring and AIOps.
The new edition enables Zenoss cloud customers to build integrations, extensions, and applications that bring more data types into the Zenoss Cloud platform and deliver data-based insights for context that streamlines troubleshooting, analysis and planning. 
"This platform is going to bring a new level of extensibility to our customers and partners," said Ani Gujrathi, chief technical officer at Zenoss. "No two IT environments are the same, and we're empowering our partners and customers to drive outcomes that meet their unique needs."
The new developer center is available here.