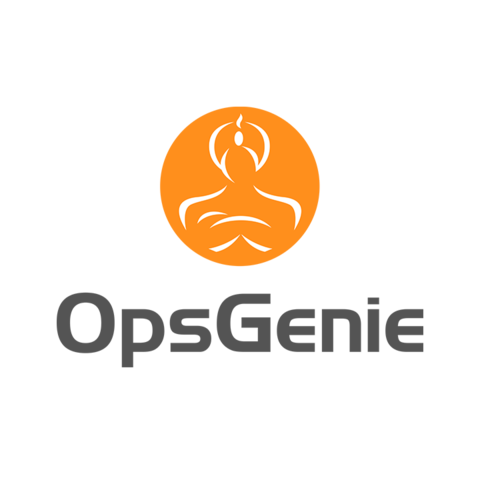 OpsGenie has announced a new reporting solution called Powered by Looker. It features many new reports and dashboards to help businesses gather more insights into their operations.
"Our customers are looking to OpsGenie as a solution which will not only help them respond to incidents effectively but guide them to build and staff better systems and strategies," said OpsGenie CEO, Berkay Mollamustafaoglu. "We turned to Looker for the solution. The powerful visualization and analytics capabilities combined with OpsGenie's robust logging will help companies get real value from their incident response data."
By using this service, teams can gather data-driven insights, such as finding bottlenecks and weaknesses in their systems. It will also enable them to determine how efficient their response time is. Powered by Looker will also enable teams to optimize their policies and have more balanced workloads, as well as discover response patterns and use that data to improve processes.
"All the information is at your fingertips and the powerful visualization and analytics capabilities enable you to look beyond individual events and understand the complete story, building dashboards that expose key trends and hidden patterns which provides insight on ways to improve processes and systems," said Mollamustafaoglu.