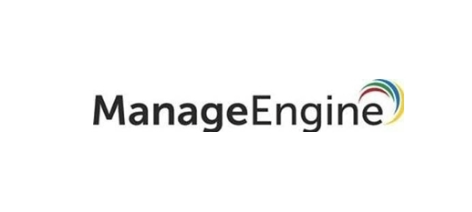 ManageEngine, the enterprise IT management division of Zoho Corporation, has integrated OpenAI observability into its cloud-based observability platform, Site24x7. 
This new capability allows application owners to monitor the usage of various OpenAI models effortlessly, while also tracking real-time performance and cost metrics. 
According to ManageEngine, by providing a unified view, businesses can effectively leverage emerging AI technologies like OpenAI's ChatGPT to drive innovation and achieve strategic objectives while maintaining cost efficiency.
"As the demand for OpenAI's GPT-4 model continues to soar, companies are compelled to reimagine and revamp their existing service landscapes to enhance the user experience," said Srinivasa Raghavan, director of product management for Site24x7. "Observability emerges as a transformative force, empowering companies to get the most out of GPT. Our commitment to enabling organizations to use GPT APIs is reflected in our efforts to provide effortless setup and cost and performance monitoring. We aim to ensure that efficiency and effectiveness remain at the forefront of our AI-driven IT operations management solution."
The Site24x7 OpenAI Observability module automatically tracks and analyzes various metrics related to OpenAI usage, such as token usage, latency, and errors. 
The company noted that it is easy to integrate in applications that use OpenAI modules and leverage the platform's built-in alerting system to take quick actions on malfunctions.