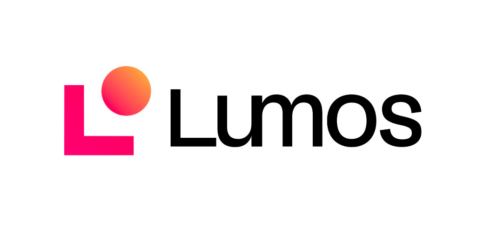 The newly launched Lumos App Governance Platform automates access requests, enforces least privilege, speeds up user access reviews, and eliminates extra SaaS app spending. 
Lumos is dedicated to bridging the gap between IT, security, compliance, and finance by providing support for the most important functions for businesses in this economic climate, namely, cost management and security. 
Through their latest release, customers gain visibility into app usage, entitlements, and costs, and the ability to take action on the data such as revoking access to licenses or cloud permissions.
According to the company, IT teams will partner with the lines of business and finance to consolidate software spending and maximize efficiency as organizations become more conservative with IT spending. 
"Prior to the explosion of business-critical SaaS apps, the IT team controlled the infrastructure that ran the business," said Andrej Safundzic, CEO and co-founder of Lumos. "Now, SaaS spending has been decentralized, and shadow IT runs rampant. As a result, there's a lot of waste and duplication in SaaS apps, not to mention an increased security risk due to over-privileged accounts. Lumos helps IT leaders build an efficient infrastructure to help businesses run smoothly and securely."