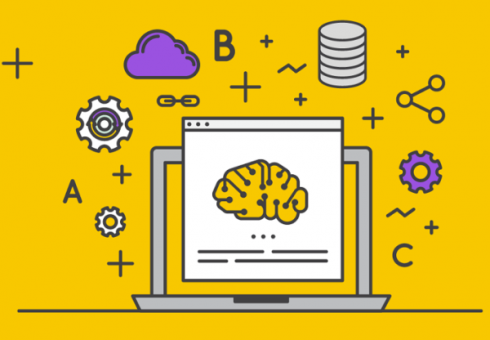 BigPanda has introduced new capabilities to its cloud platform for IT Operations. It is adding two new product components to the Autonomous Digital Operations solution: Open Box Machine Learning and Unified Analytics.
"Machine learning can significantly improve operations for IT organizations struggling with data and alert overload," said Nancy Gohring, senior analyst at 451 Research. "Yet many are wary of embracing it because they think they have to give up control, don't have the skills required, or lack the insight to comfortably embrace tools that leverage machine learning. Vendors like BigPanda that respond to these concerns will best serve enterprise needs."
Open Box Machine Learning builds on the company's existing machine learning technology and adds new capabilities such as automated pattern suggestion, which detects hidden patterns in data and presents associated automated logic to end users.
Open Box uses a variety of different data science techniques, such as unsupervised learning, cluster analysis, domain heuristics, and topic modeling. According to BigPanda, customers have seen reductions of up to 95 percent in IT alert noise.
Unified Analytics provides IT teams with deep insights into real-time and historical performance of IT services, applications, infrastructure, and teams.
It provides metrics on key performance indicators (KPIs) including mean time to resolution, service level agreements (SLA) compliance, resolution rates by operator level or tier, and other relevant insights.
By leveraging the power of Unified Analytics, IT Operations will be able to identify and resolve service hotspots, inefficient workflows, and recurring issues that impact customers.
"BigPanda's enterprise customers realize rapid time to value from their investments by getting up and running quickly – in mere weeks," explained Peter Chargin, vice president of product marketing at BigPanda. "Our cloud-native platform integrates easily into their environment and leverages unique capabilities such as Open Box Machine Learning and Unified Analytics. These help to drive down the time and cost of implementation and drive up customer ROI. Autonomous Digital Operations enables large, complex enterprise IT organizations to accelerate their digital transformation initiatives."