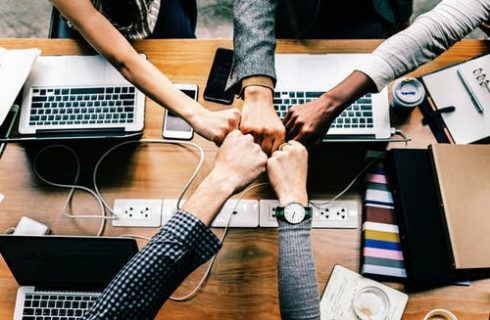 The Linux Foundation signed a Memorandum of Understanding with ETSI, a creator of IT global standards and the EU-registered European Standards Organization (ESO).
The organizations agree that joint communication between code collaborators and the standards community is necessary to foster the collation of open source and standards. Faster information-sharing with the standards community will expedite software deployment.
"Further collaboration provides the standards community with a quick feedback loop on how our specifications are being implemented," said Luis Jorge Romero, the director-general of ETSI.
ETSI and Linux's mutual interests span technologies such as NFV, MANO, AI and edge computing.
"This agreement with ETSI signals it's possible to reach a harmonization of collaborative activities across open source and standards for the networking industry. Working together results in less fragmentation, faster deployments, and more streamlined innovation," said Arpit Joshipura, the general manager of Networking, Edge and IoT at the Linux Foundation.