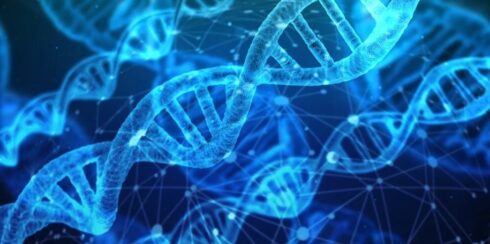 BMC has announced new updates across its BMC Helix and Control-M products that will enable companies to gain more value from their data. This will allow them to better serve customers while also increasing their own agility and resiliency. 
Control-M Workflow Insights is a new feature that provides observability into application and data workflows that power business critical services. BMC also announced new integrations in Control-M to improve its workflow orchestration. New third-party integrations include AWS Glue, Google Cloud Dataflow and Function, Microsoft Azure Data Factory, Databricks, and UI path.
The BMC Innovation Labs also has incubated a new offering: Control-M Python client, which offers automation integration with data science tools and open-source code. 
In BMC Helix, the company added a new Digital Workplace Studio that allows for the creation of custom workspace designed around a team's specific needs. According to the company, this can be customized to support different functions and lines of business as well.
BMC also announced a vertical product for communication providers: BMC Helix for Communication Providers (CSP). BMC CSP provides intelligent service assurance and a zero-touch Network Operations Center. 
Helix also now includes ServiceOps, which provides a unified solution for delivering service and operations management. It will enable companies to predict change risk by leveraging service and operational data, support collaboration between cross-functional teams, and automatically recommend problem resolutions, according to the company. 
"Organizations are improving their business outcomes by adopting a data mindset and supporting a systematic approach to data strategy, architecture, operations, and execution," said Ali Siddiqui, chief product officer at BMC. "The new BMC Helix and Control-M innovations put data in the hands of enterprises so they can better serve their own customers, while navigating the change needed for their own transformations."