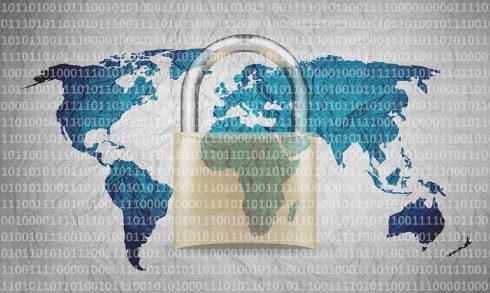 US Signal has announced a new solution that will help organizations protect against DDoS attacks. Its Website and Application Security Solution is designed to filter unwanted and malicious traffic before it reaches the customer's network.
According to the company's 2019 State of Web and DDoS Attacks survey, 83 percent of organizations have been affected by DDoS attacks in the past two years. In the majority of those cases, the attacks caused 12 hours of downtime.
"We are excited to launch our new Website and Application Security Solution today to help modern organizations protect against the latest cyber risks," said US Signal president Stephen Oyer. "This new combination of managed security services will bring enhanced cybersecurity protection and increased peace of mind to our clients. Our 2019 State of Web and DDoS Attacks survey revealed that 81 percent of organizations experienced a cyberattack on their web applications in the past two years. This demonstrates that businesses need robust, integrated and adaptable solutions to combat evolving cybersecurity threats."
By filtering out malicious traffic that could cause a DDoS attack, US Signal is able to provide customers with cleaner web traffic and more effective use of resources.
The solution features granular filtering controls like rate limiting to filter out bot and malicious traffic and ensure that real users can always get through. Another benefit is that its DDoS, TLS, and firewall protections can be extended to TCP and UDP ports, which provides protection against port-specific attacks.
Website and Application Security Solution can be easily integrated into existing IAM solutions, allowing customers to leverage their existing single sign-on providers.
It also features a web application firewall (WAF) that deploys the OWASP top 10 and more than 85 special rules aimed at preventing hackers from using common exploits. Customers will also be able to write their own custom rules.
Other features include managed DNS, SSL/TLS, a CDN, DNSSEC, an IP firewall, website performance optimization, edge caching, serverless application deployments, and cloud load balancing.